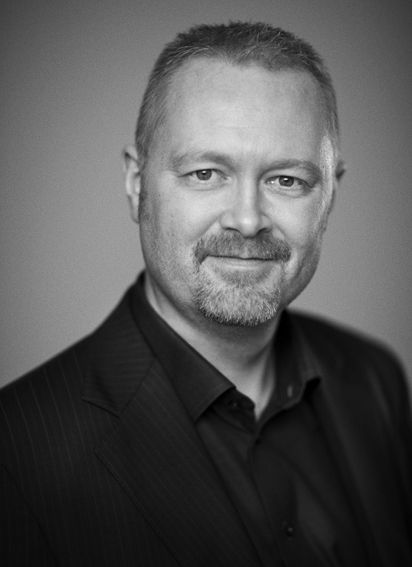 I am a freelance photographer based in Greater Copenhagen area in Denmark.
I specialize in portrait and event photography, and has accumulated over 1 million images since I got my first camera back in 1976 at the age of ten.
With my relaxed approach and people skills, I am also known as 'the ninja photographer' for my ability to blend in and capture people and situations, that would otherwise be difficult with self aware subjects.
Although being among the first commercial photographers to embrace digital photography in the mid-90's, I still insist on maintaining some of the old virtues of photography, taking good time with my clients, getting to know them, and making them feel relaxed and comfortable.
Everybody is photogenic, and my job as a photographer is to capture my clients at their best.